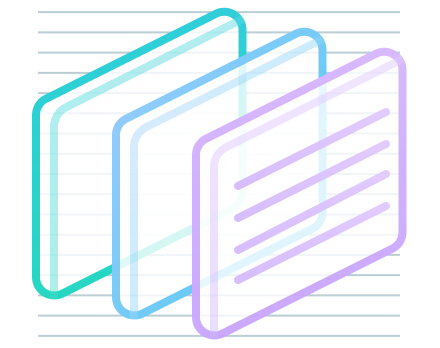 Technical Guide #
Self-hosting Penpot #
This section details everything you need to know to get Penpot up and running in your own machine.
Integration with external apps #
The Integration Guide explains how to connect Penpot with external apps, so they get notified when certain events occur and may create your own interconnections and collaboration features.
Developing Penpot #
Also, if you are a developer, you can get into the code, to explore it, learn how it is made, or extend it and contribute with new functionality. For this, we have a different Docker installation. In the Developer Guide you can find how to setup a development environment and many other dev-oriented documentation.