Styling
Penpot has a variety of styling options for each selected object that can be found at the Design panel.
Fill
Color fills can be added to artboards, shapes, texts and to groups of layers. A fill can be a custom color (HEX) or color style from a library.
To apply a fill you can use the color picker, the color palette or the color styles from a library.
You can set opacity for custom fills.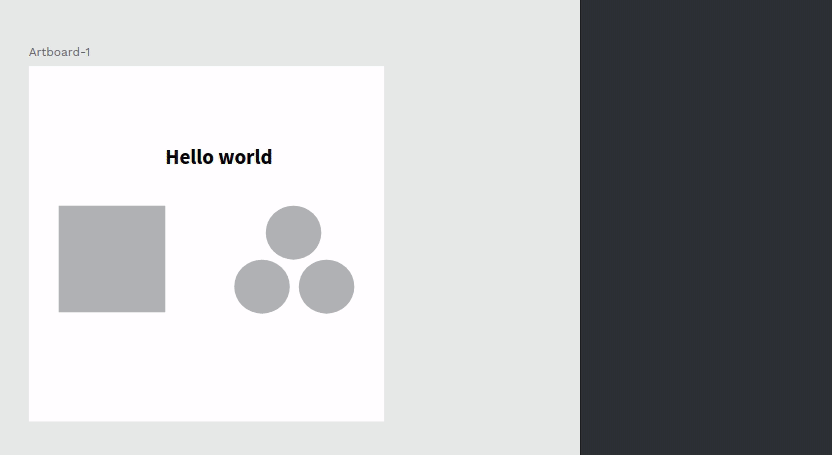 Remove fill
To remove a fill you have to select the object and then press the "-" button at the fill section.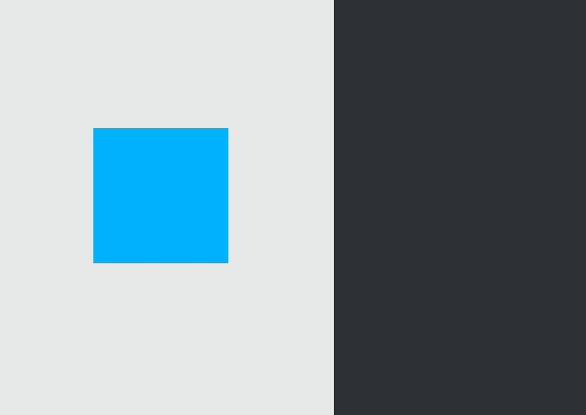 Stroke
Strokes can be added to most of the objects at Penpot (rectangles, ellipses, artboards, curves).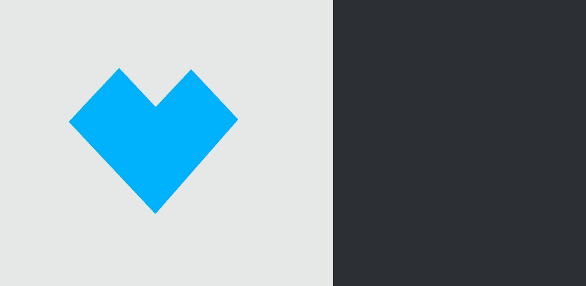 Stroke options are:
Color and opacity.
Width (pixels).
Position: center, outside, inside.
Style:solid, dotted, dashed, mixed.
Border radius
Border radius can be applied to rectangles to edit its corners. There's also the option to edit each corner individually.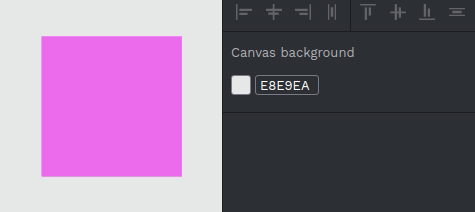 Shadow
Adding shadows is easy from the design panel. You can add as many as you want.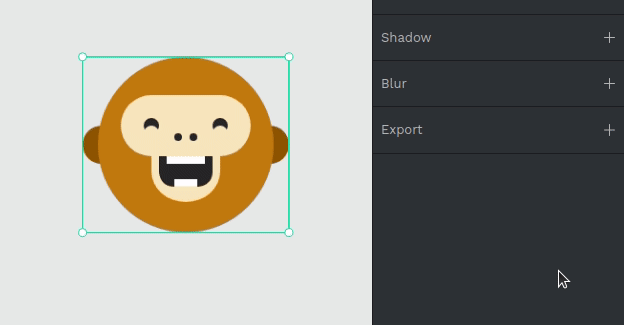 Shadow options are:
Type: Drop (outside the layer), inner (inside the layer).
Horizontal position (X).
Vertical position (Y).
Blur.
Spread.
Color and opacity.
Blur
You can set a blur for each and every object at Penpot.
Applying a lot and/or big values for blurs can affect Penpot's performance as it requires a lot from the browser.